wohnvoll AG acquires Magna Care GmbH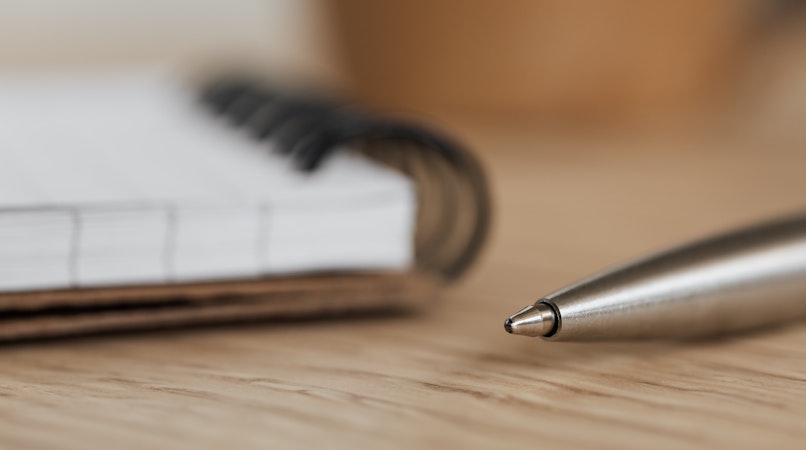 wohnvoll AG ("wohnvoll") consistently continues growth course
Expansion in Northern Germany at 8 locations
Total development volume ("GDV") of approx. 225 million euros and with a development area of approx. 55,000 m²
wohnvoll has acquired 100% of the shares in MAGNA Care GmbH with a purchase agreement dated 29.09.2022 and is thus consistently continuing its growth course. With the purchase of the project senior living development division of the Hamburg company MAGNA Real Estate AG, wohnvoll takes over eight projects in Northern Germany with a GDV of approx. 225 million euros. On these properties, wohnvoll plans to realize its wohnvoll village concept for affordable, self-determined living and life in old age, including attractive services and care.
"With this acquisition, we have significantly expanded our portfolio and can now realize our innovative wohnvoll villages concept at eight additional locations in Germany. The plots are excellently suited for implementing our idea of providing people aged 65+ with attractive, self-determined and affordable housing and living into old age," Andreas Steyer, CEO of wohnvoll, states firmly. The senior living segment is a growth market in Germany and at the same time associated with assuming social responsibility. "It was also important for us to acquire the accomplished team with sound industry-specific know-how in order to ensure continuity in project development without restriction and also to strengthen our staff for further development and tasks."
Wohnvoll is currently already developing 18 senior living projects with a GDV of approximately 500 million euros and has already secured additional properties. With the acquisition of MAGNA Care GmbH, wohnvoll thus has a GDV of around 725 million euros. In the long term, a total of up to 120 locations are planned, at which the newly developed and digitally supported concept developed by wohnvoll for the realization of affordable residential properties tailored to the needs of senior citizens with service options is to be implemented.
Wohnvoll is a fully integrated social-tech platform in the senior living sector, which covers the entire value chain from land acquisition to project development to management through the rental of living space. In doing so, wohnvoll offers residents additional benefits through hospitality services and care services. The mission of wohnvoll AG is to create places of well-being for the generation 65+ with a novel and sustainable way of living for self-determined living into old age. Through the use of innovative technology and Internet-of-Things ("IoT") applications, a unique living experience will be created for the residents. In awareness of our corporate responsibility, the individual and social benefits of wohnvoll villages, based on sustainability criteria in construction, form the core of the company's purpose.