New wohnvoll village in Höhr-Grenzhausen

ESG
Into the future with social responsibility and sustainability
Sustainability at wohnvoll
Responsibility for what matters
Environment and Sustainability
Photovoltaic systems with green roofs, sustainable timber construction - With our first building projects, we are paving the way for our comprehensive sustainability concept.
What we do
Social Responsibility
With our innovative concept for age-appropriate senior living, we want to contribute to a better society. In compliance with all relevant standards, of course.
What we do
Governance
At wohnvoll, we believe in an open and transparent corporate culture. At the same time, we rely on seamless compliance with strict governance standards.
What we do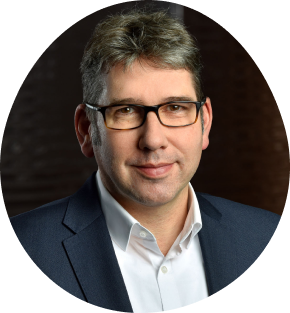 "At wohnvoll, we look at the complete life cycle of the building, from land purchase to project development, construction, existing buildings and operation. This allows us to apply our sustainability concept directly to each stage and ensures that our high environmental standards are met."
Ian Biglands
Head of Development
Our mission is to enable elderly people to live a dignified and self-determined life in a safe environment.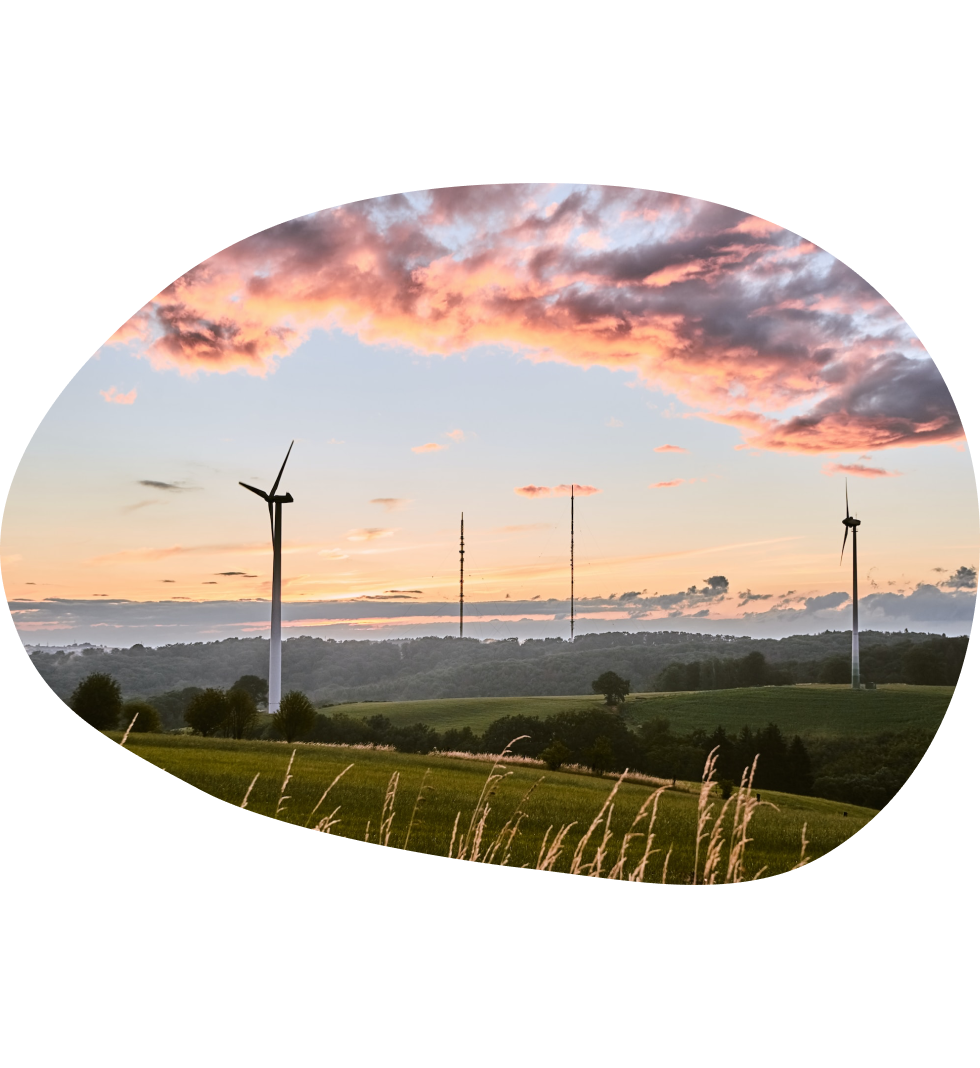 Environment and sustainability
At wohnvoll, we see environmental awareness and sustainability as part of our mission. Already with our first ongoing construction projects, we would like to set an example in this respect as well, relying on sustainable raw materials and construction methods to reduce energy requirements. Our plans include, for example, completing future wohnvoll projects in modular construction to enable the complete recycling of all building materials used.
EH40-NH standard for sustainable construction
Photovoltaic systems and green roofs
Modular construction with wood
Quality Seal Sustainable Buildings, QNG
The targeted QNG is a certification awarded by the German Sustainable Building Council. It evaluates aspects such as environmental compatibility, economic efficiency and the entire life cycle of the materials used.
Sustainable and environmentally friendly materials
wohnvoll is increasingly using environmentally friendly and sustainable materials wherever possible and has a strong focus on energy optimization potential.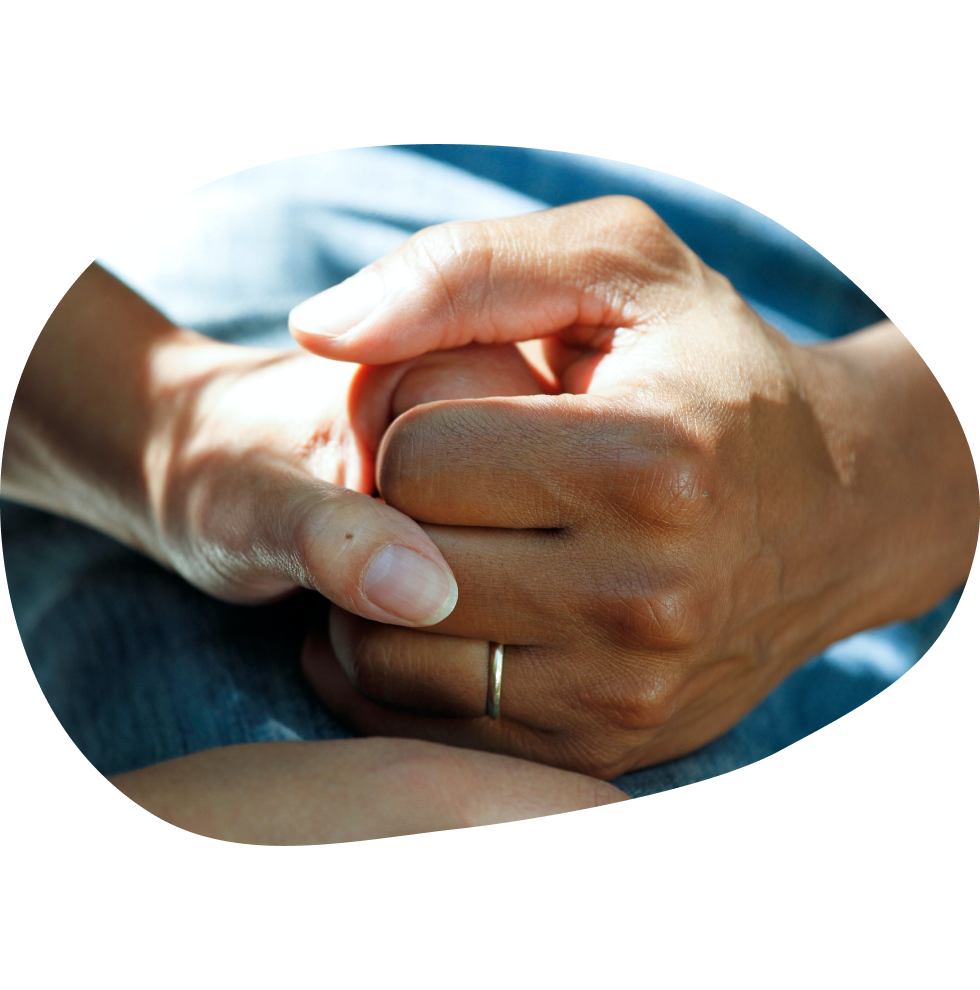 Social responsibility
As a social service provider, we see our main task not only in the creation of new senior living, but also in constant quality assurance with rigorous adherence to high standards both in our supply chains and in terms of labor law and occupational safety. All our safety policies are contractually defined and controlled by our safety and health coordinator.
Labor law and occupational safety
Creation of housing space
Relief in the care sector
wohnvoll sees its main tasks not only in developing new senior residences, but also in achieving high standards - both in supply chains and in labor law and occupational health and safety.
3 social impact areas of wohnvoll
More living space
Housing is a basic human need, especially for seniors. By creating barrier-free living space, wohnvoll contributes to the fulfillment of this basic need and offers seniors a stable and secure environment.
Quality of life in old age
wohnvoll addresses a societal need and provides a solution for seniors in need of care, support or companionship. wohnvoll's goal is to promote independence and dignity for seniors.
Job creation
wohnvoll creates employment opportunities in a variety of roles, such as caregivers or administrative and maintenance staff.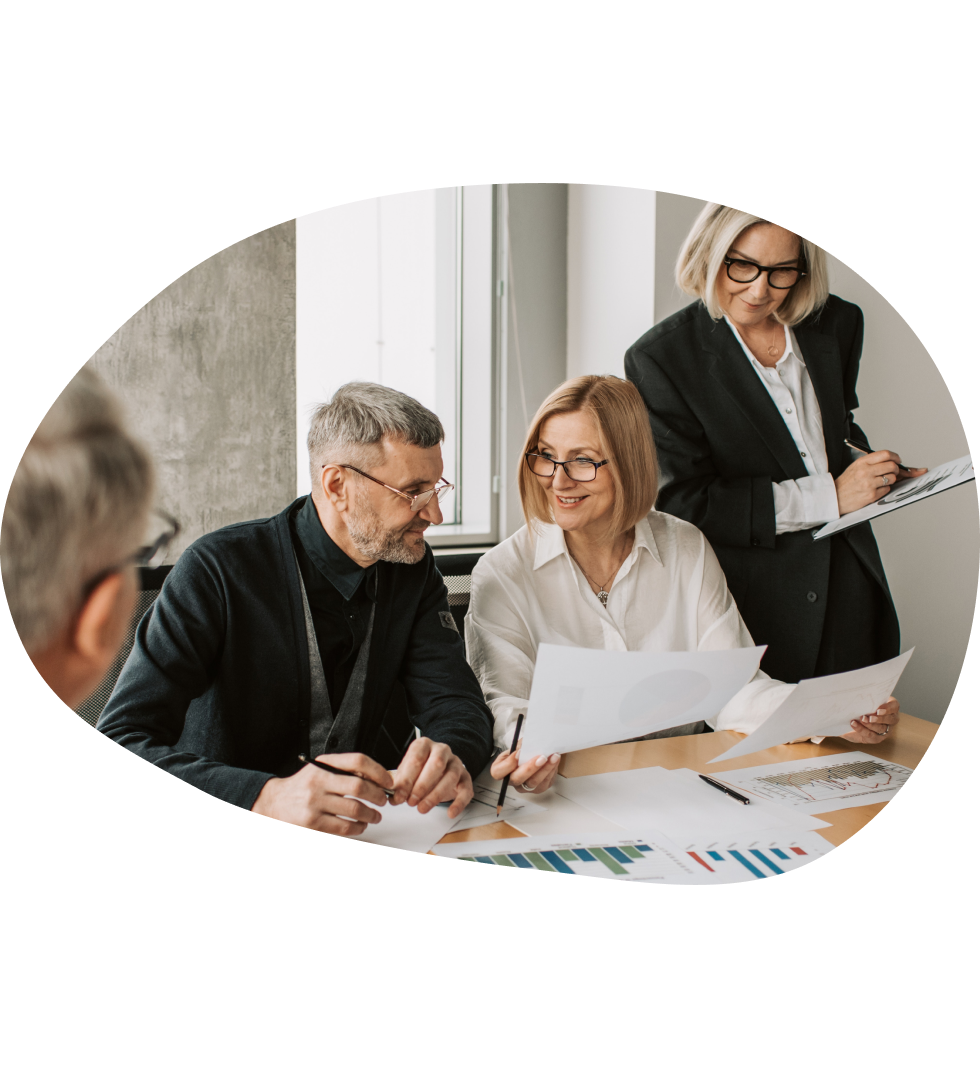 Governance
Acting in the spirit of sustainable corporate governance requires the utmost motivation and willingness to act on the part of the entire company - especially on the part of the company's management. At wohnvoll, great importance is placed on sustainable management and transparent processes, even at the board level: Rigorous protection of employee rights and data privacy are just as much a part of the agenda as an open and inclusive communication culture.
Open communication at all levels
Transparent governance processes
Strong compliance