wohnvoll continues senior residence Bad Bevensen as a wohnvoll village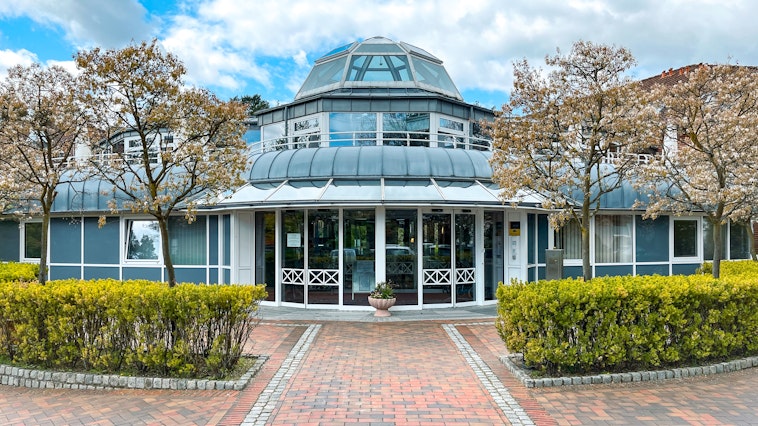 wohnvoll AG has taken over the Senior Living location in Bad Bevensen, formerly belonging to the Convivo Group, on May 1st, 2023 and will develop it as wohnvoll village in the future. The high-quality and established residence offers 70 senior-friendly apartments, a restaurant, additional service and care services, as well as an outpatient nursing service, ensuring excellent care for seniors. "The facility is managed by an experienced, qualified, and highly motivated team of around 60 employees who are now part of the wohnvoll family," emphasizes Tim Sauer, Managing Director of wohnvoll Care GmbH. In the future, the approximately 100 residents can use the digital service of the wohnvoll concept. "Our wohnvoll app facilitates contact and communication within the residence and with relatives, as well as access to services," he adds.
The takeover and development of the residence is another step for wohnvoll AG in implementing its growth strategy. Further acquisitions of operating businesses are about to be finalized.