Welcome to Goslar!
Learn more about our offer
Living and care
We offer modern assisted living with supportive care services, while maintaining an exciting and varied daily routine.
Attentive team
The facility is managed by experienced staff from the wohnvoll team, who ensure that our residents receive the support they need at all times.
Community experience
There's always something going on with us! Our wohnvoll app offers new communication options for residents and staff.
Get in touch with us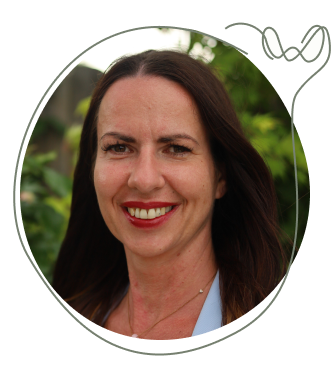 "Our wohnvoll village Goslar stands for a life in safety and self-determination. Every day, we work hard to ensure that our residents can enjoy the finer things in life. Because time we take is time that gives."
Kerstin Schwarz
village Manager in Goslar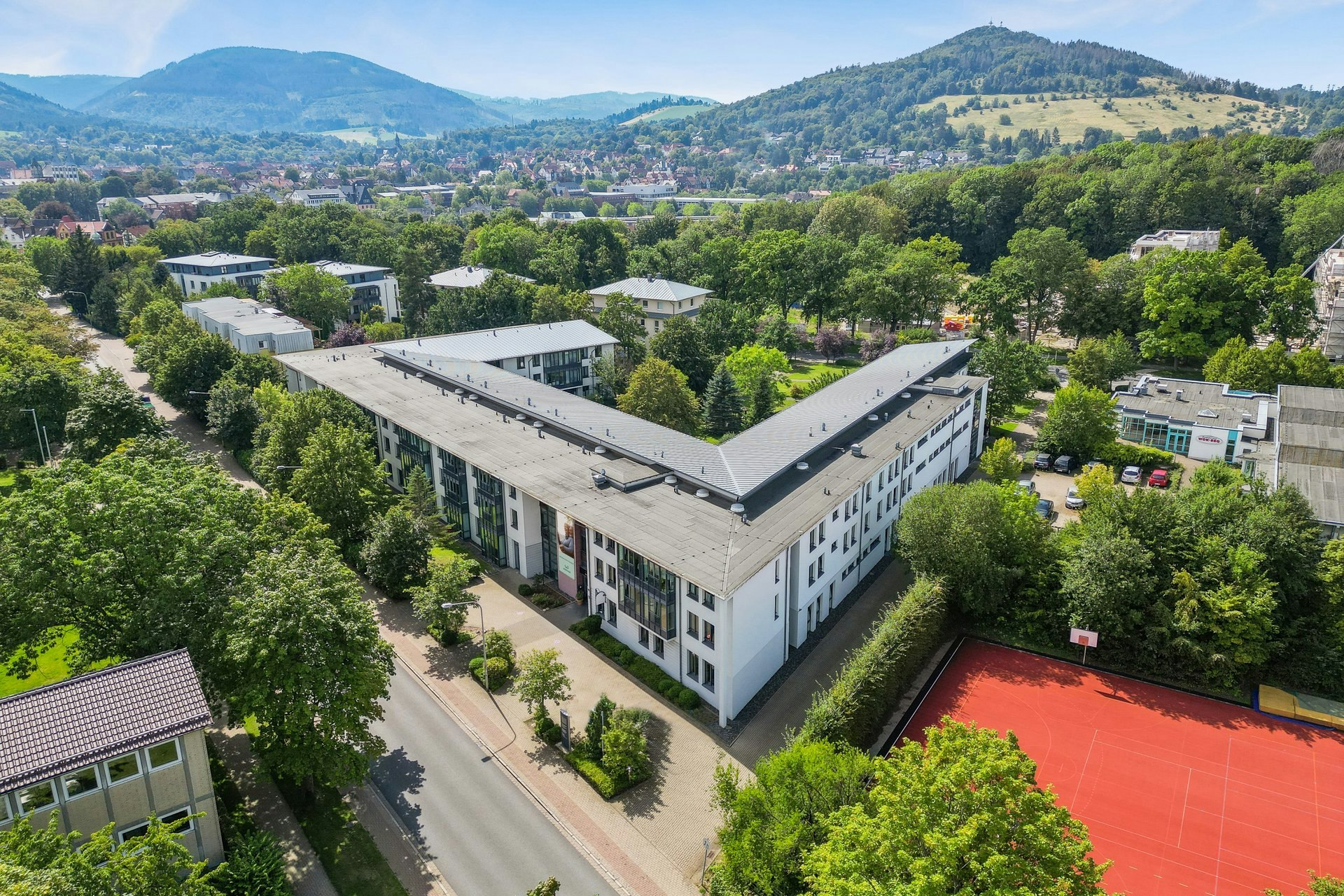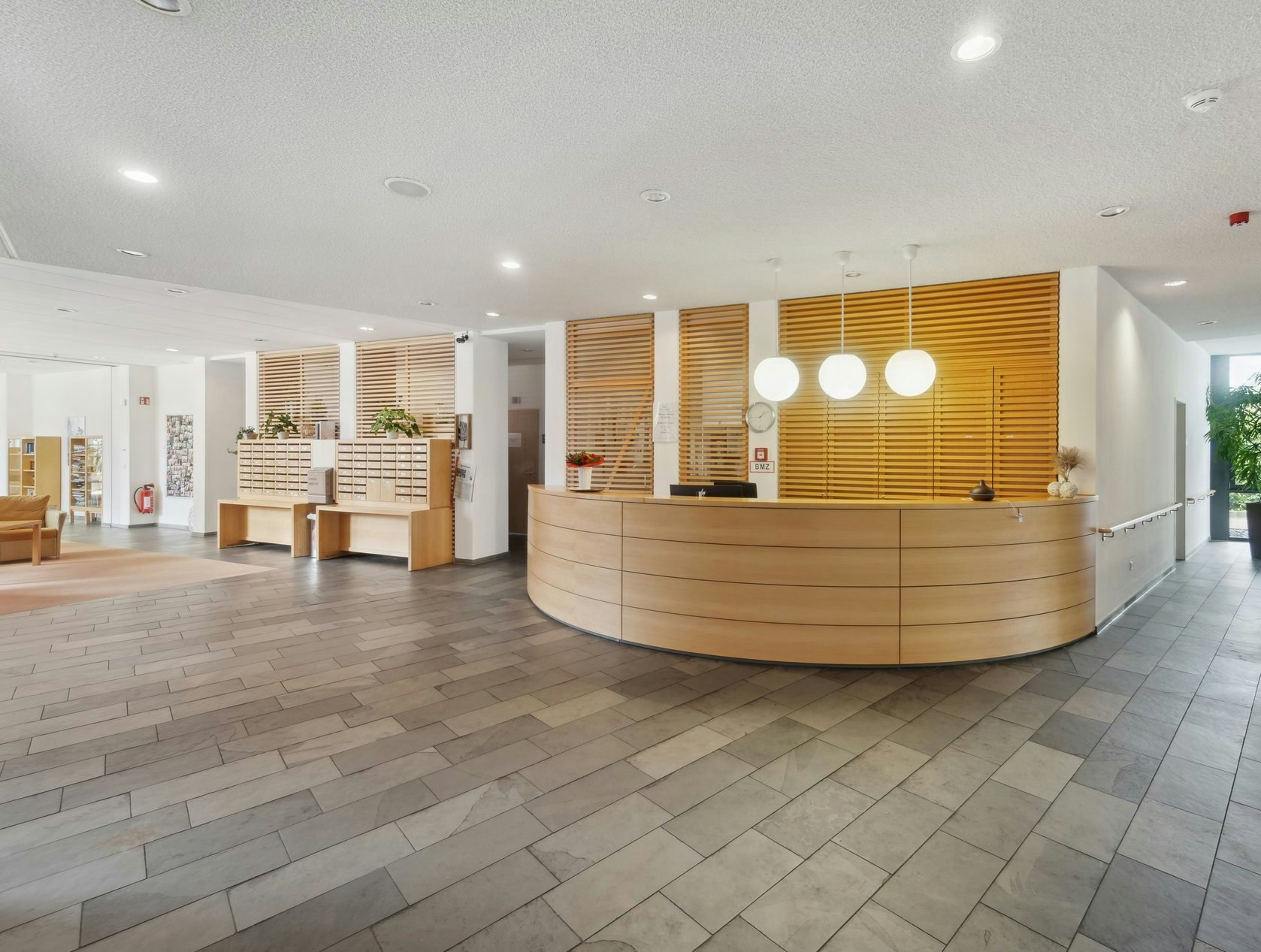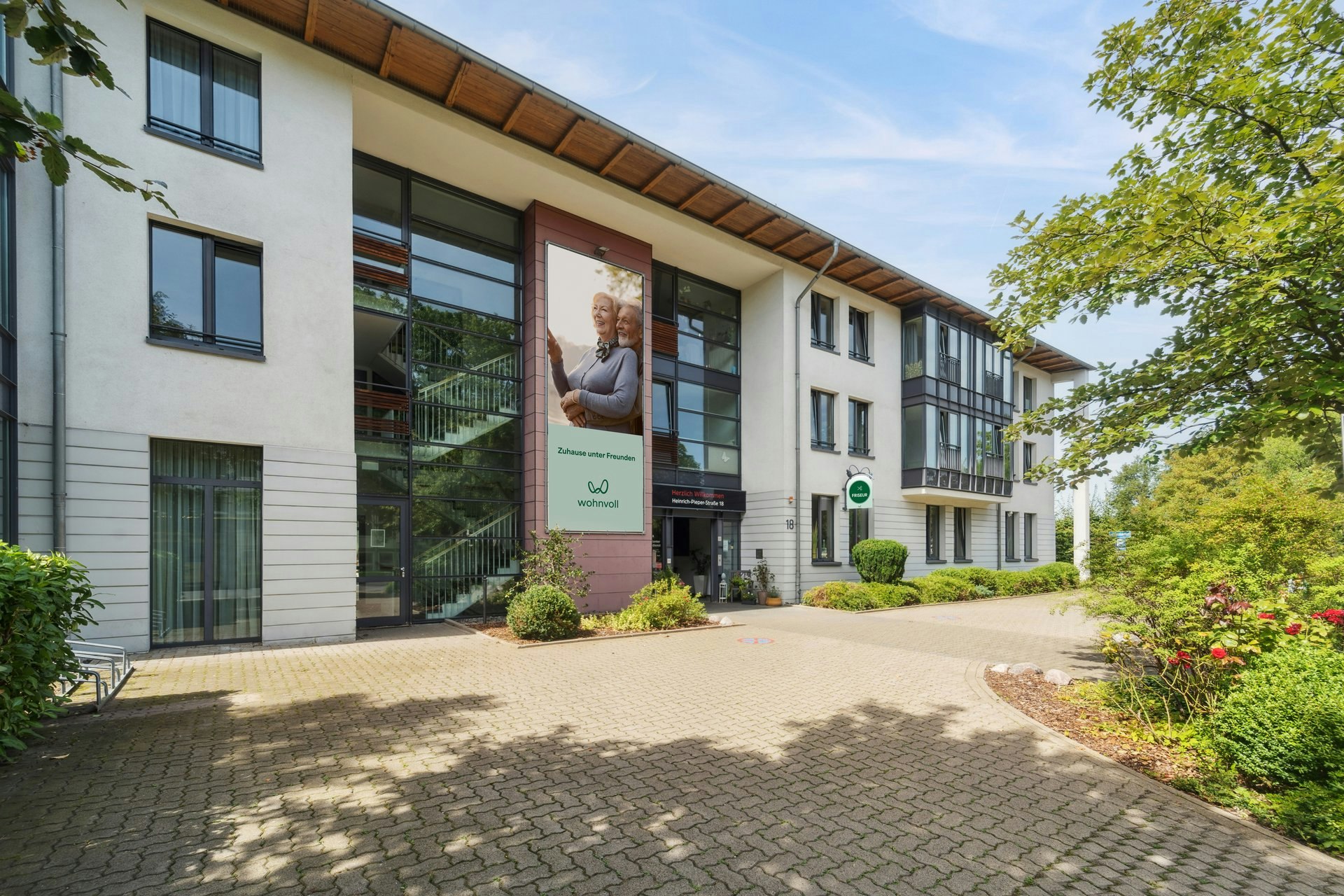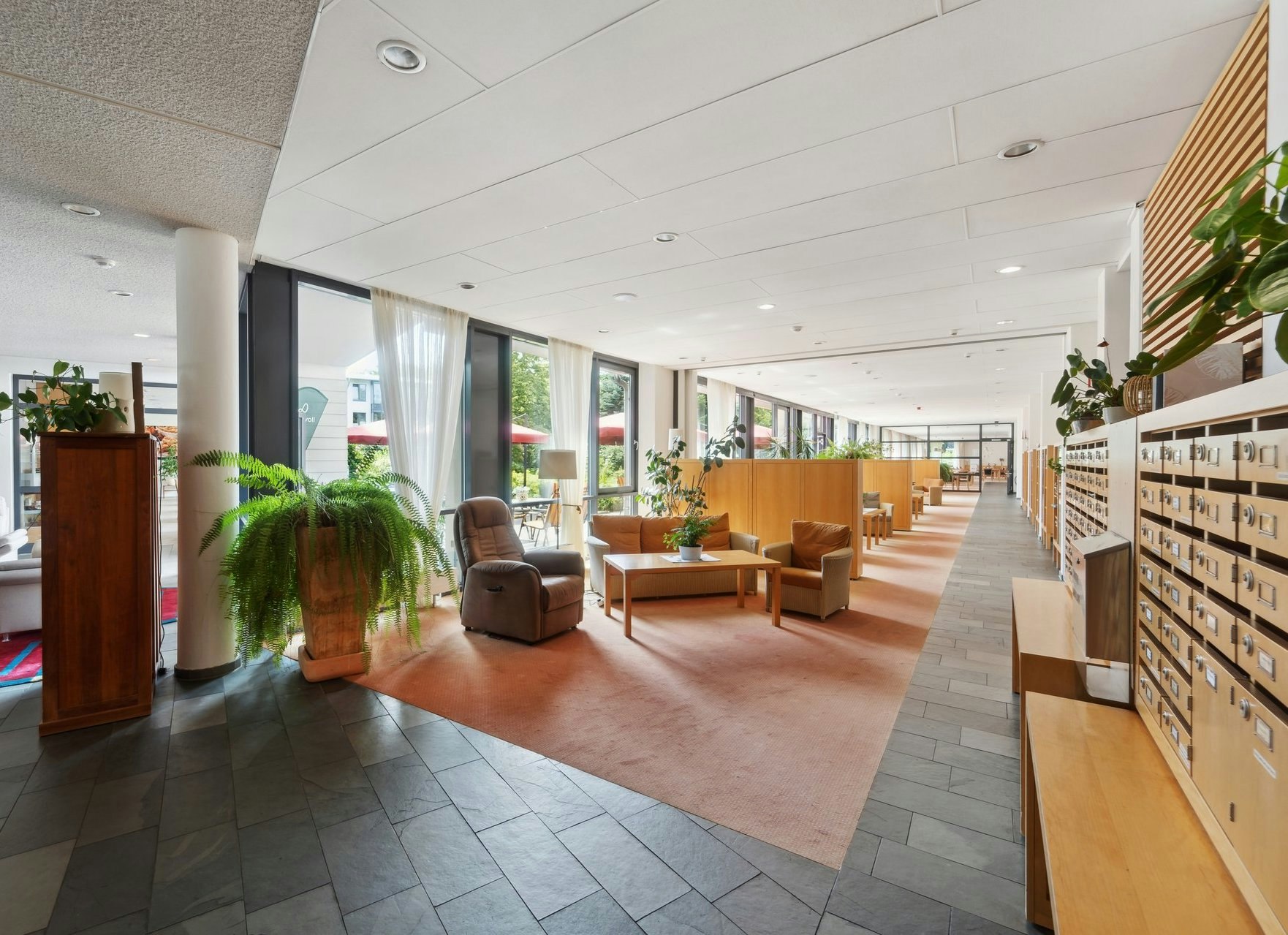 True to our motto "wohnvoll - for lovers of life" our wohnvoll village stands for people who love life and want to enjoy it to the fullest. Take a moment and get to know wohnvoll!
Make yourself at home!
Sign up to receive information about wohnvoll village Goslar.
bi-monthly updates
Unsubscribe at any time