The "Wohnpark Georgenberg" in Goslar continues to operate as a "wohnvoll village."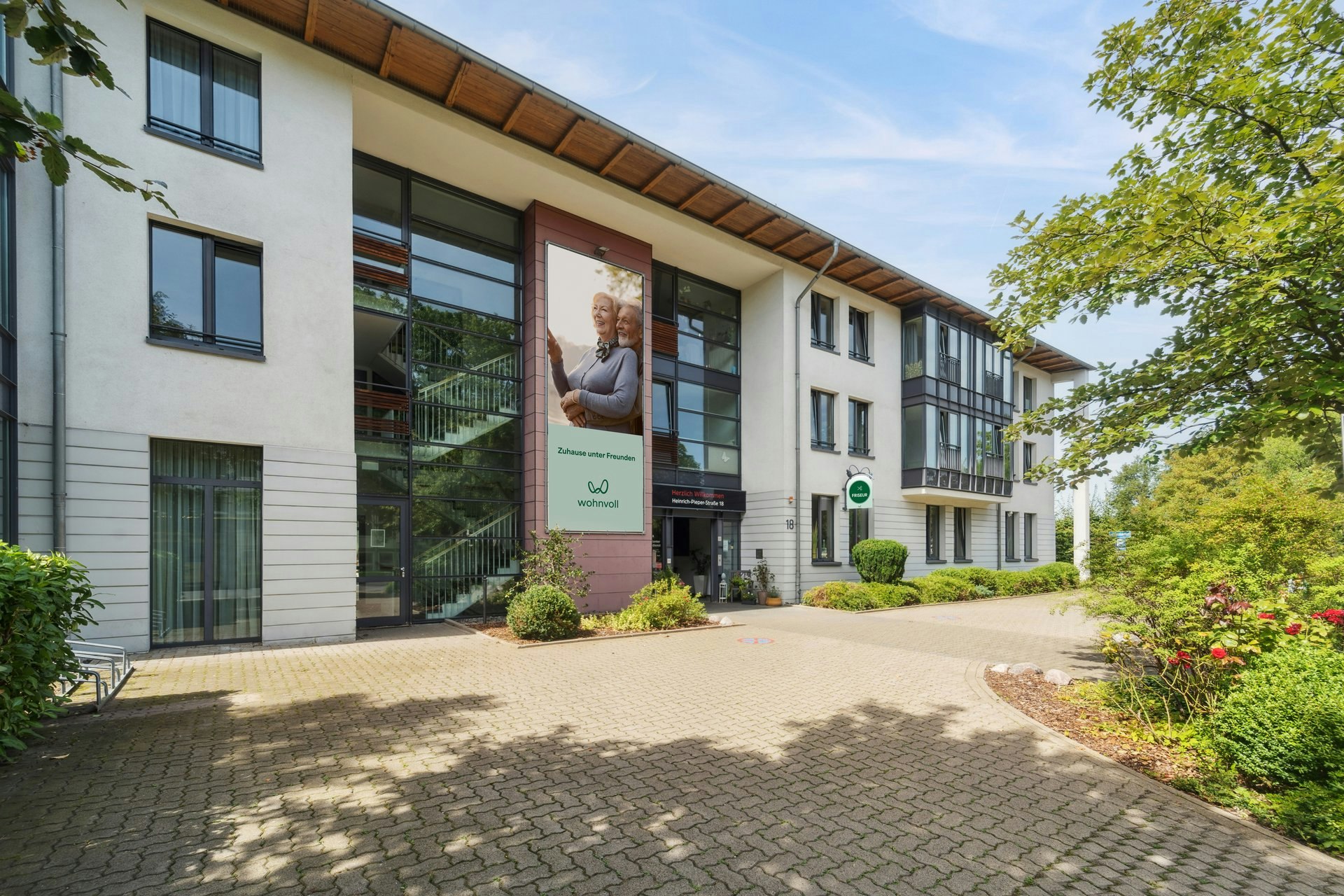 The wohnvoll AG has taken over a Senior Living location in Goslar, formerly part of the Convivo Group, and has been operating it as a "wohnvoll village" since May 1st. This upscale, well-established facility is located in a residential neighborhood near the city park and currently offers 69 senior-friendly apartments. Additionally, the building features spacious common areas, a library, and a hair salon. The well-maintained garden invites residents to linger. "The demand for apartments in the village is high," confirms Andreas Steyer, CEO of wohnvoll AG. Therefore, plans are in place to add more apartments there.
The approximately 100 tenants have access to a range of services, care and support options, as well as communal meals. Furthermore, events such as museum outings or art exhibitions are organized. The wohnvoll team has also introduced themselves personally to the residents, and a joint summer festival was celebrated in early June.
Residents benefit from the new concept gradually being implemented in the facility. In the future, they will also be able to use the digital wohnvoll service. "Our wohnvoll app facilitates contact and communication within the facility and with family members," explains Isa Petschat, Operational Manager of wohnvoll Hospitality Service GmbH. However, it is equally important to them that the character of the facility remains intact.
The acquisition and development of the wohnvoll village in Goslar marks another step in the growth strategy of wohnvoll AG.